Manitoba's Fallen Officers
23rd Annual MACP Police and Peace Officer Memorial
September 26, 2021 at 11:00 a.m.
Canadian Museum for Human Rights
85 Israel Asper Way, Winnipeg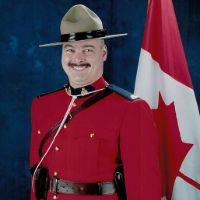 Cst. Allan Poast
December 13, 2019
Motor Vehicle Collision
RCMP – Headingley
Died in a motor vehicle collision involving his patrol car and a truck on the Perimeter Highway.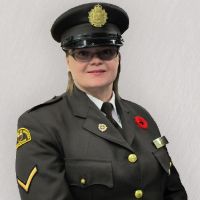 Rhonda Commodore, Correctional Officer
November 6, 2014
Motor Vehicle Collision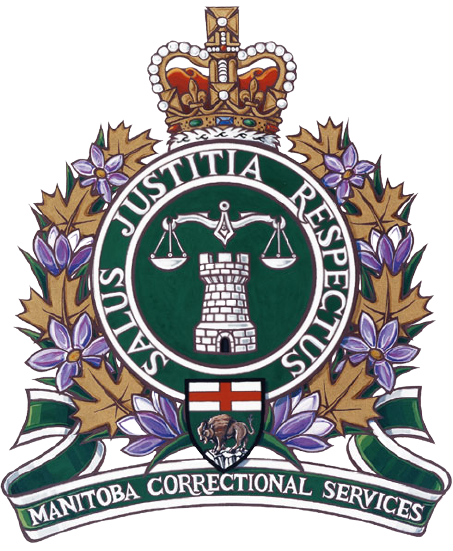 Manitoba Corrections
Died in a motor vehicle collision while transporting inmates from The Pas to Dauphin.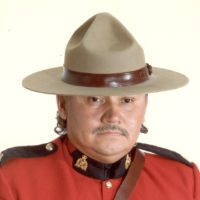 Cst. Dennis Strongquill
December 21, 2001
Gun Shot
RCMP – Waywayseecappo
After stopping a truck that matched the description of a vehicle involved in an armed robbery, the suspects shot at him, chased him into Russell, rammed into his car, and shot him. 
Background
In 1998 the Government of Canada Proclaimed the last Sunday in September of every year as the Police and Peace Officers National Memorial Day. A service is held annually at 11:00 am on Parliament Hill. Police and Law Enforcement agencies from across Canada and representatives from the Government of Canada attend the ceremony.
On January 17, 2003, Canadian Heritage declared the last Sunday of September of every year as a nation-wide flag half-masting on all federal buildings and establishments in Canada, including the Peace Tower, from sunrise to sunset in honour of our fallen officers. These official proclamations are a fitting sign of respect, not only to those gathered on the hill but also for those who made the ultimate tragic sacrifice to keep our communities safe and our environment protected.
A few years later, the Manitoba Association of Chiefs of police began organizing a local Memorial Service meant to honour the Police and Peace Officers who lost their lives while serving the citizens of Manitoba. The ceremony is coordinated to take place in conjunction with the National Memorials in Ottawa.
Manitoba Memorial Monuments
Located on the northeast corner of Broadway Avenue and Osborne Street North. (MAP), the memorial is a combined tribute to Manitoba Peace and Police Officers,  Firefighters, and Labour Workers.
Construction began in 2020 and includes a reflecting pool where visitors can pause to remember the fallen. The Police/Peace Officer and Firefighter granite slabs have the names of the fallen inscribed on the back.
Memorial Ribbon Dress and Deportment
The memorial ribbon is worn on the left pocket flap, close to the wearer's right edge of that pocket.
Ribbons are worn the week prior to National Police and Peace Officers Memorial Day until the end of the day on Memorial Day or
until the day following the conclusion of funeral services in the case of a fallen officer.
The history of the ribbon may be reviewed at the following link –  https://www.memorialribbon.org/about/history/.
For guidance on wearing the ribbon, and other manners of dress, including civilian attire, please see the
link – https://www.memorialribbon.org/about/protocol/.